Welcome to


Your Source for VOICE DATA & SECURITY

Equipment
Here at CommGear, we offer only high-quality new and refurbished products from trusted leading manufacturers. Our products include business phone systems, data network switches and routers, data network cable components, business office security solutions, speech privacy systems, overhead paging speakers and control units, and all the individual parts, circuit cards, cabinets, and other components that make up these systems.
We can also provide a host of services, including consulting, system integration, installations, repairs, user training, cable runs, and ongoing service support on the equipment we sell.
We carry a large selection of new and used equipment, and we are continually adding to our inventory. Search A - Z here!
If you're searching for something in particular, and you know the manufacturer and model number, use our product search in the upper right-hand corner of this page. Refine your search by omitting the words "telephone" or "phone" from your search query, as these words pertain to most of the products in the CommGear store.
If you don't find the part or system you are looking for, call us now at 919-854-7986 or contact us via email sales@commgear.com, and we will locate the item for you. We at CommGear will do our best to match another advertised price or even beat that price.
Call TSM South, Inc. for new NEC Systems & Licenses at 800-319-9087. New NEC Equipment and Licenses sold to End Users only and not Resellers.
We look forward to assisting you with all of your business phone system, voice and data networking, security, and telecommunications needs!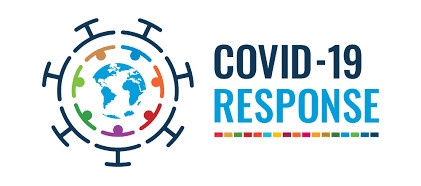 CommGear is a specialized provider of business phone systems, telecommunications, security, and voice and data networking components and solutions for businesses in Raleigh and Charlotte, North Carolina and nationwide.
CommGear is owned and operated by