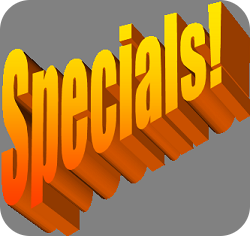 COUPONS*

  sells new NEC Systems to End Users only and not Resellers.  All systems have to be configured individually.
Please call or email us with the number of phones, incoming lines and other requirements to meet your needs.  Call us today at 800-319-9087 for serving area.
*Select New Online Product Only.  Apply only one coupon per order.