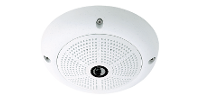 HiRes Video Innovations
The higher the resolution, the more accurate the detail in the image. With analog technology, a recorded image generally has no more than 0.1 megapixels (CIF).
New Mx7 cameras with up to 12 megapixels  and 4K.
One single MOBOTIX camera with 6 megapixels records around 60 times more detail. As a result, larger image areas with up to 360° allround views are possible, thus reducing the number of cameras, and therefore the costs. For example, four lanes of a gas station can be recorded with one MOBOTIX camera instead of four conventional cameras. License Plate Recognition.
MOBOTIX video solutions therefore require significantly:
fewer cameras due to the more accurate detail of wide-angle images with megapixel technology,
fewer storage devices, because in the decentralized system, 10 times the standard number of cameras can simultaneously store high-resolution HDTV video with sound on one PC/server.
lower network bandwidth, because everything is processed in the camera itself and the high-resolution images therefore do not have to be constantly transferred for analysis.
MOBOTIX cameras now ONVIF compliant  With the latest firmware MX-V5.0.2.14, our Mx6 cameras (without audio) support ONVIF profile S.                                                                       They can now be easily integrated into projects that use the ONVIF interface standard.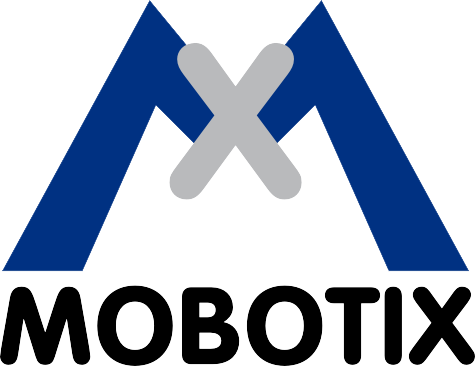 Installation and service in North Carolina only. Preprogramming can be done before shipping to site.
Save 5% on ALL

Mobotix

, including already specially priced items!
Includes lenses, cables, even entire packages! Simply type "Mobotix" in the search window at the top of your screen to see all equipment.
*Discount taken in shopping cart.