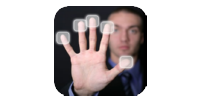 Access Control
Whether you demand access control for a single store door or an integrated solution that secures an entire network of branches, multiple warehouses and corporate headquarters, Honeywell offers a diverse range of solutions that protect your location. Access control devices such as keypads, card readers, and biometric readers, properly identify people, and verify their identity through an authentication process so they can be granted access.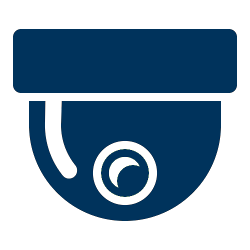 Cameras
Mobotix offers cameras and domes that feature a variety of speeds, performance levels and zooms. Day or night, investing in a video surveillance system is a smart move. You have many assets to protect so you need to make sure your security system does what you want it to do. Don't run the risk of something happening and then discover the video has not been captured properly. The primary components of the hemispheric camera include a fisheye lens, a high-resolution image sensor and image correction software that is integrated into the camera. Using an ultra-wide angle fisheye lens, the camera captures a 180° hemispheric image of the room and projects it onto a high-resolution image sensor.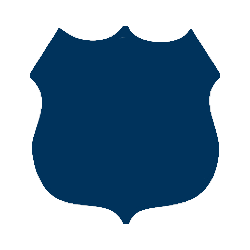 Intrusion Alarms
Your system will be monitored by a central station, which is manned 24 hours a day, 7 days a week by highly skilled operators trained to respond to emergencies. Should a burglary, fire or other emergency occur, security professionals may contact you to verify alarms before sending help. Fire, police or emergency personnel can be quickly summoned to you.
Installation and service in North Carolina only. Preprogramming can be done before shipping to site.
Special Price2131

$749.99

Regular Price

$874.99

Special Price2131

$749.99

Regular Price

$874.99

Special Price2131

$195.99

Regular Price

$199.99